😍 11-IN-1 Montessori Basic Skills Activity Toys 🏋️‍♂️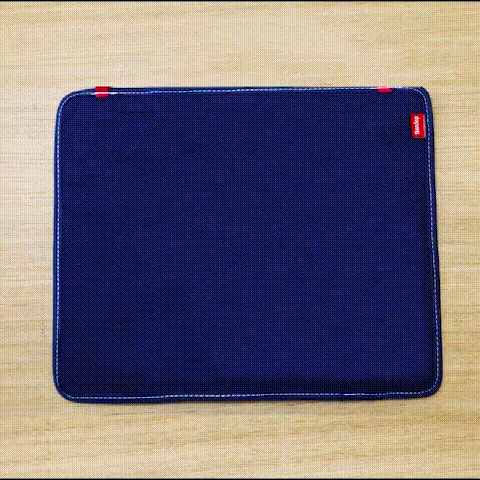 Let kids learn and practise essential dressing skills at their own pace while playing.
Montessori inspired toddler busy board to promote hands-on learning, basic skills and fine motor development.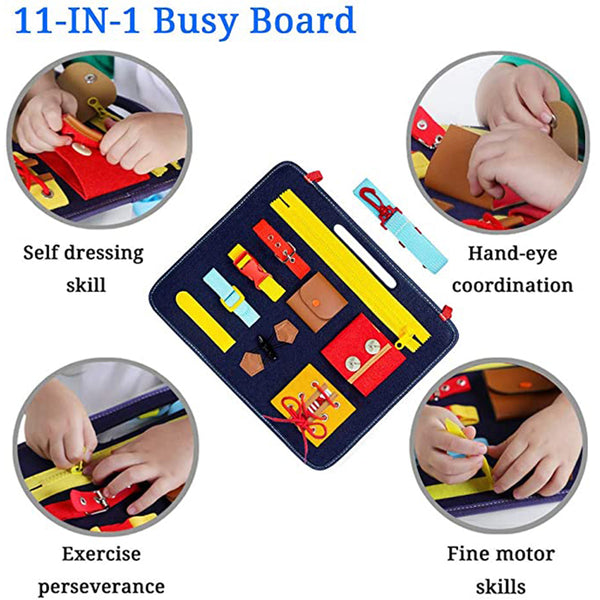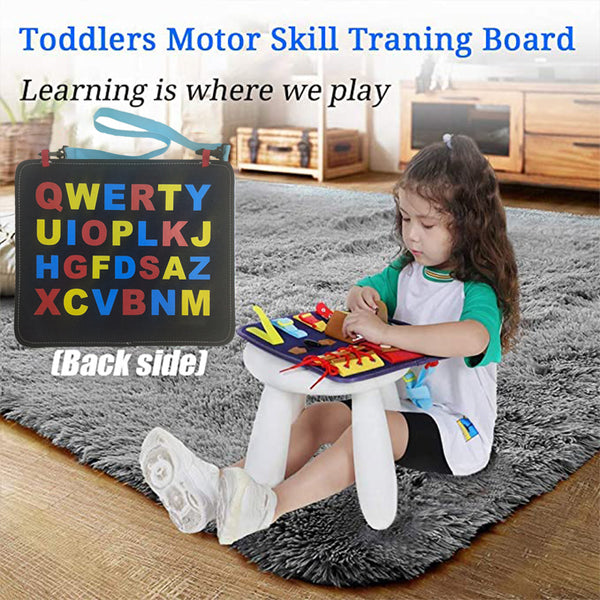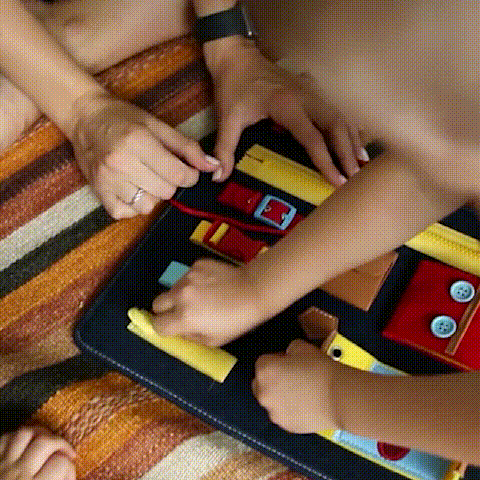 Designed for kids by parents, this PATENT-PENDING sensory board features 9 buckles, ties and buttons.Soft felt wool board measures 11x12.5in and weighs just 0.4lbs making it an ideal activity for travel, including car and airplane.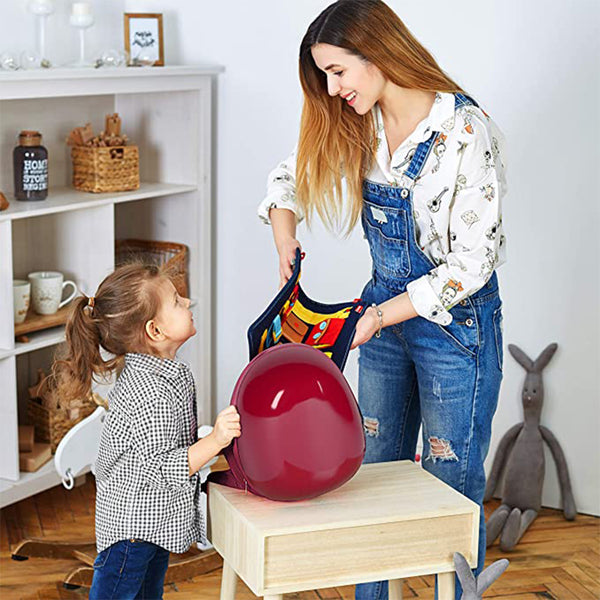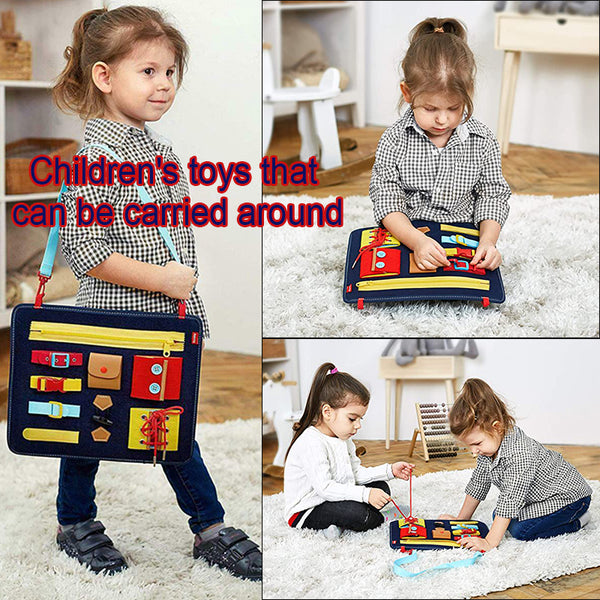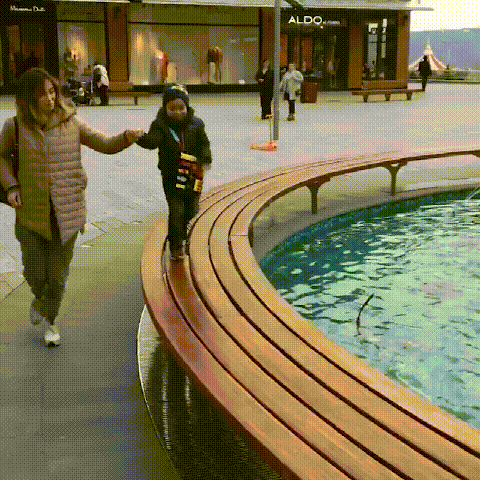 Buckles and buttons are designed to have varying difficulty levels, so toddlers will enjoy the challenge of puzzles or use it as a repetitive soothing activity.
Great gift for toddlers and older kids to provide a sensory experience for a wide range of developmental levels.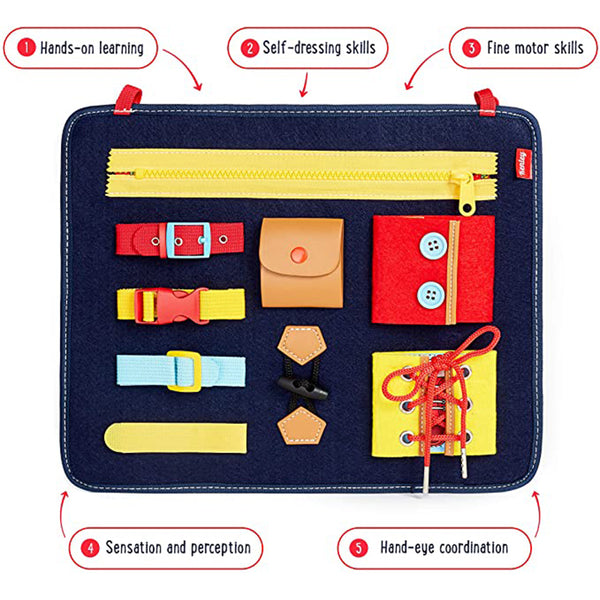 Product color: black
Products include:Montessori Basic Skills Activity Toys 1set